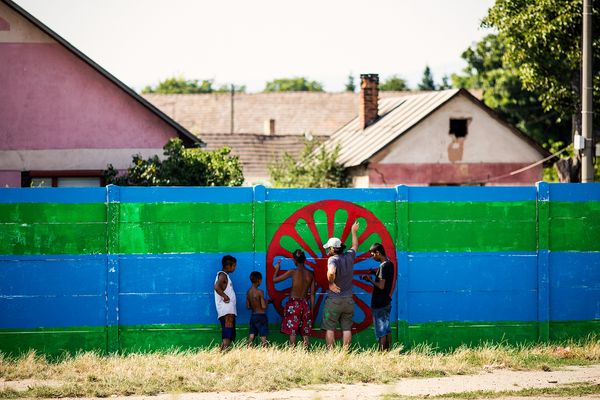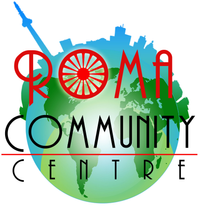 VOLUNTEER GRANT WRITER NEEDED!

The Roma Community Centre serves the Romani community throughout the world to build solidarity. We provide resource assistance for settlement, education, legal services, engage in outreach and advocacy, and celebrate our culture and shared history.  We work within our community to combat anti-Roma racism and negative 'Gypsy' stereotypes and strengthen community partnerships in Canada and abroad. 
The Volunteer Grant Writer is primarily responsible for establishing relationships with potential partners, and developing and writing grant proposals to foundations and other funders. Reporting to the Executive Director and Resource Development Committee, the Volunteer Grant Writer will research and identify funding options, assemble and submit grant requests and outreach letters, and maintain a calendar of submissions and other deadlines.
 
 
Responsibilities:
Developing and writing grant requests, including letters, proposals, budgets, and presentations to foundations and other grant-making organizations;
Persuasively communicating the organization's mission and programs to potential funders;
Establishing and maintaining personal contact and relationships with foundation contacts and program officers;
Ensuring prompt acknowledgement of foundation gifts;
Maintaining calendar to ensure timely submission of letters of inquiry, proposal deadlines, and reports;
Research potential partners and funding options;
Prioritizing projects to keep multiple projects moving in a timely manner, meet deadlines and manage supplemental material required for proposals;
Providing writing support for major donor and individual contribution letters and acknowledgements;
Other duties as assigned. 
 
Qualifications:
The successful candidate will be able to craft funding proposals in a clear and compelling manner.
Excellent writing, analytical, and research skills are essential.
Candidates must be self-motivated, detail-oriented, and highly-organized.
Experience using online databases and other sources to locate biographical, financial, and philanthropic information.
Candidates must possess an ability to work well under pressure, to seek and synthesize information, and communicate in a compelling and succinct form.
An understanding of budgets as they relate to proposals and grants. 
 
To Apply

Please submit your cover letter and resume to torontoromacommunitycentre@gmail.com, and quote Volunteer Grant Writer in the subject line of your email. Only those whose applications are being considered will be contacted. No phone calls please.
 
Roma Community Centre is an equal opportunity employer and considers applicants for all positions without regard to ethnicity, religion, gender, national origin, age, disability, marital status, sexual orientation, or any other status.
 
Volunteer Form  - PDF

Volunteer Form in Word

These are the volunteer positions we currently have open:
•  Grant-writing

Please download and complete this form to hand in at the Centre, or type directly on the Word version if desired. 

Alternatively, you may use the registration form found below to sign up as a volunteer at the Centre.  All applicants will be contacted. 

 
Join our Board of Directors!
Please email us at torontoromacommunitycentre@gmail.com or fill out the form below.